OUR FIVE YEAR ANNIVERSARY
Sunday, July 17, 2022
At the beautiful Hayden Cabin along the banks of Mammoth Creek in Mammoth Lakes, California.
Speakers, food & drink, music, games, books for sale and giveaway, and vendors.
Entrance and a good time are free.
Have an idea? Get in touch. Want to volunteer? We'd love to have you.
SPEAKER SCHEDULE!
9 a.m. WELCOME Jennifer Crittenden
9:15 What I've Been Reading Christopher Platt
9:45 Book Collecting in the Age of the Internet Robert Joki with a 520-year-old book, Virgil's Opera
10:15 BREAK
10:30 Author Interview: Native Air Jonathan Howland (interviewed by Jennifer Crittenden)
11:15 Women Who Dared R.D. Kardon & Lori Oliver-Tierney (authors of the Flygirl series and Trudge)
12-1 LUNCH
1 Author Interview: Straight Flossin' Danny Nielsen (interviewed by David Carle)

1:30            It Takes a Village (To Put Out a Book)                 Debbie Boucher, Gina Webber & Cassidy Moyer
2:15 BREAK
2:30 Useful Questions for Coping in Today's Ultra-Stressful Times: Corrinn Davis
3 The Odyssey & Greek Classics Cliff Davis, Cerro Coso

3:30 Shakespeare & Modern Performance History Yvonne Mills, Cerro Coso
4 How Writers Groups Mentor Writers: Donna McCrohan Rosenthal, California Writers Club
4:15 THE BIG REVEAL: THE SOLUTION TO UNLUCKY 7, the interactive mystery WITH Daniel Stallings & Master Mystery Productions

4:30 Author Variety Show begins… All
and lots of new guests with new books !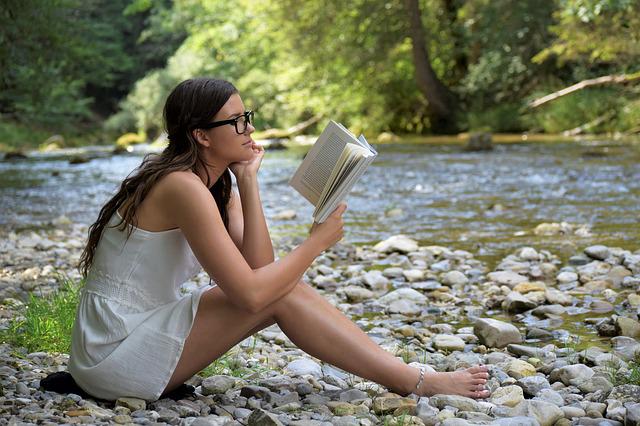 AUTHOR VARIETY SHOW FROM 4:30 TO 6
8 minutes per author
Come tell us about your book: do a reading, or a song, explain your writing process, or take questions from the audience — these 8 minutes are your time to shine!
THE BOOKS OF THE FESTIVAL