We're back in person! We are scheduling a live event back at the beautiful Hayden Cabin along the bubbling Mammoth Creek in Mammoth Lakes, California.
Speakers, books for sale and for free, giveaways, games, and a Meet-the-Authors event.
Come as your favorite literary character, and let us guess who you are.
SUNDAY, JULY 18, 2021
To keep on top of event plans, sign up for the newsletter here.
Speaker Schedule
9-9:15 Welcome
9:15-9:45 Christopher Platt "What I've Been Reading"
9:45-10:15 Clifford Davis "To be or not to be: Hamlet's Infinit[iv]e Possibilities"
10:15-10:30 Break
10:30-11 Debate/Discussion "Do Books Matter?" (David Carle & Jennifer Crittenden)
11-12 Art Books Panel (Jeff Gabriel, Robert Joki, Sandy Powell)
12-1 Lunch
1-1:30 Joe Reidhead "Publishing Standards, Trends, and Options in 2021"
1:30-2:15 Audiobooks Panel (Debbie Boucher, Jennifer Crittenden, Lucas Dutton)
2:15-2:30 Break
2:30-3 R.D. Kardon "Novel v Memoir: Write Your Story Your Way"
3-3:30 Terry Pierce "10 Things to Know About Writing for Children"
3:30-3:45 Remembrance of Heather Wolf / Sponsor Slot
4-6 Authors Variety Show / Meet the Authors
MORE ABOUT OUR SPEAKERS:
Cliff Davis is a professor of English at Cerro Coso Community College. He was Faculty Chair of the Department of English and Foreign Languages from 2005 until 2015 and is now Chair of the Curriculum and Instruction Council. He earned an MA in Classics from University of Texas at Austin and an MA in Comparative Literature at UCLA, majoring in English, Classics, and German. He passed all of the exams for a Ph.D. at UCLA and was working on his dissertation when he was hired by Cerro Coso in 2001. He has published a number of articles on classical and Renaissance literature. (Psst: He's also a really great teacher.)
Well-known children's author Terry Pierce will also join us. A former Montessori teacher and the author of 23 children's books (at last count), she now writes full-time and teaches children's writing courses for the UCLA Extension Writers' Program. Long inspired by the Eastern Sierra, she drafted one of her books while resting at a vista point along a Mammoth Lakes bike path.
In a book filled with unique western images, inspiring stories from the trail, memorable cowboy poetry, and some western history, photographer Sandy Powell brings to life the real Wild West in the extraordinary people who pack mule-strings into the mountains, race over mountain passes on horseback while recreating the Pony Express, and drive cattle out of the high country each fall.
Christopher Platt, Mono County Librarian and former New York City System Librarian, will kick us off at 9 a.m. with a review of what he's been reading. This is a not-to-be-missed time slot (I'm serious). You'll learn more of value in 30 minutes than all those Book Review sections you're always putting aside to read later. [Photo by Don Chambers]
R.D. Kardon is a former pilot who has written two thrillers about a female pilot navigating a man's world.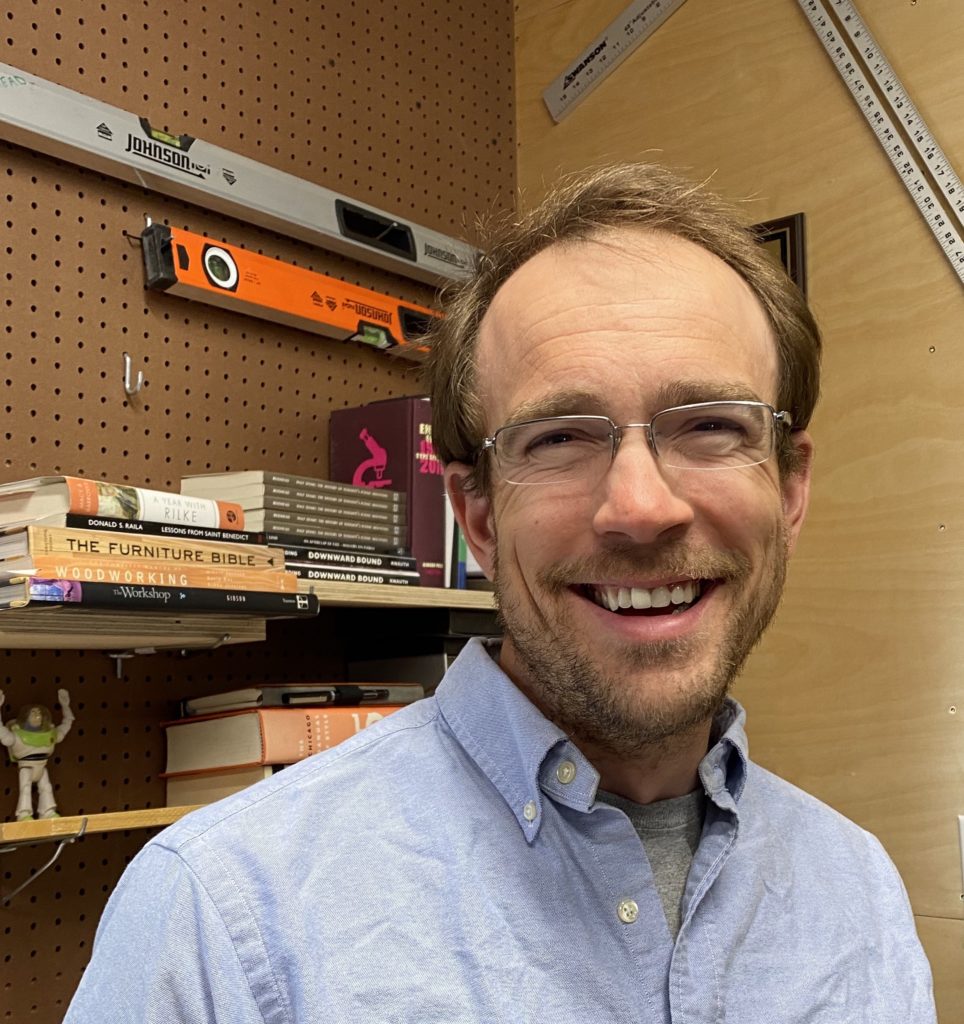 Joe Reidhead has provided publishing services to a diverse range of clients and has released nearly 100 titles. He has worked with monks and mountaineers, Hollywood and large organizations, and folks who love mules. His books stand out because of his professionalism and expertise. Don't miss his talk about publishing trends in 2021.
David Carle is the author of 14 non-fiction books and two novels. He grew up in Orange County, California, received his bachelors degree at UC Davis in Wildlife and Fisheries Biology and a masters degree from CSU Sacramento in Recreation and Parks Administration. David was a ranger in California State Parks for 27 years. He is an expert in water and fire issues in California. His latest book is Putting California on the Map, von Schmidt's Lines.
Debbie Boucher is a retired teacher. She makes her home in the Sierra Nevada mountains because she loves to ski, hike and play violin with the Eastern Sierra Chamber Orchestra. She has written a number of award-winning books, including several set in the Eastern Sierra. Her most recent book, The Aunties, is a novel within a novel—the story of a writer's quest to fictionalize her unexpected family legacy.
Lucas Dutton: Lucas says he's just the sound guy, but he's been a recording engineer and producer who's been doing sound-related stuff for 10 years. He runs Mammoth Lakes Music, a new recording studio on 452 Old Mammoth Road in the old Shogun Mall.
Jeff Gabriel is exec director of Eastern Sierra Interpretive Association (ESIA) which runs bookstores out of many locations in the Eastern Sierra. Previously was exec dir of STARBASE, a Dept of Defense youth educational program. He has worked for Agricultural Retailers Association, National Pork Producers Council, and Pioneer Hi-Bred Int'l. He also worked on Capitol Hill for two congressmen. He was born and raised in Topeka Kansas and has a BS in wildlife biology and political science. He has only been here for a few years, but he already has a list community affiliations a yard long from Audobon Society, Yosemite Gateway Partners, Alabama Hills, soccer coach, Rotary.
Last but definitely not least, Robert Joki is the president of the Southern Mono Historical Society which hosts the festival. Storyteller, reader, fiddler, local statesman, he's behind the scenes of many great things in Mammoth, including the new book about Stephen Willard.