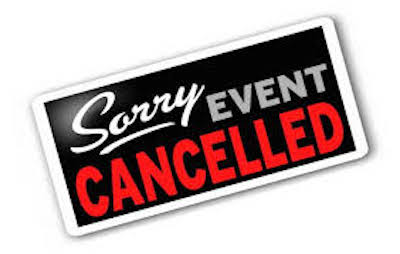 After thoughtful reflection and consultation, we have decided to cancel the 2020 Eastern Sierra Book Festival and turn our sights to 2021. We are very disappointed, especially because we had such great books to introduce at the festival. Never mind, it gives us an opportunity to make 2021 really special.
We'll continue our goal to make each year bigger and better than the year before (shouldn't be too hard for 2021!). We hope to present the speakers, authors, and workshop leaders we had planned for 2020, as well as the new gems we meet in the meantime. Stay tuned…
Here are some of the books that we hoped to welcome to the festival. Please check them out and get your copy ready for next year's author signing.
---
---