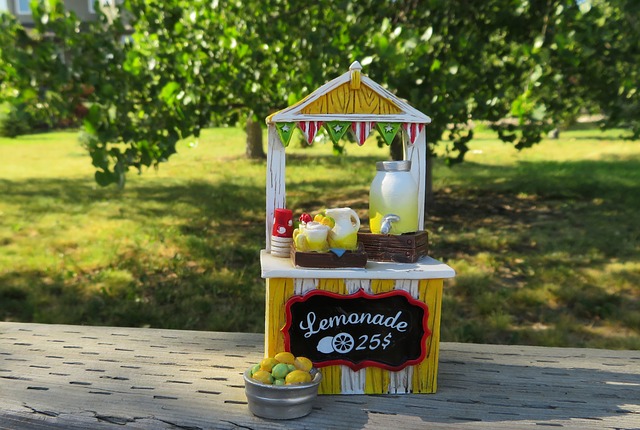 This year, we're making lemonade from lemons
After reflection and consultation, we have decided to replace the 2020 Eastern Sierra Book (in-person) Festival with an online event. We'll be doing author interviews and talking about books and publishing all day on Sunday, Jul 12, starting at 10 a.m.
Click here to join the Zoom meeting.
Click here for the Facebook Live stream of the event. Here is the lineup and the approximate start times of the speakers so you can navigate this long video:
0: Jennifer Crittenden (host)
10 min: Christopher Platt
40 min: RD Kardon
1 hr 10 min: Kendra Atleework
1 hr 40 min: Kim Steinhardt
2 hr 10 min: Corrinn Davis
2 hr 40 min: Janet & David Carle
3 hr 10 min: Ann Parker
3 hr 40 min: Robert Joki
4 hr 10 min: Terry Pierce
4 hr 40 min: T. Jefferson Parker
5 hr 10 min: Kristen Fogle
5 hr 40 min: Danny Nielsen
6 hr 10 min: Suzanne Roberts
Here are some of the books we'll be talking about. Get your copy, fire up your glasses and join us.
---
JULY 12 – SCHEDULE
10 AM—Chris Platt – Librarian ——————"What I'm Reading"
10:30—–Robin Kardon – Author —————-Flygirl and Angel Flight
11———–Kendra Atleework – Author ———Miracle Country
11:30——Kim Steinhardt – Author ————-"Writing for Change"
12———–Corrinn Davis – Author —————-Useful Questions
12:30——David & Janet Carle – Authors ——Traveling the 38th Parallel
1————-Ann Parker – Author ——————-The Silver Rush Mysteries
1:30——–Robert Joki – Editor ——————"Production of an Art Book"
2————Terry Pierce – Author ————–Love Can Come in Many Ways
2:30——–T. Jefferson Parker – Author ——–Crazy Blood & 20+ Books
3————Kristen Fogle-SD Writers Ink——-"Building a Writing Practice"
3:30——-Danny Nielsen – Writer —————"People Watching on Earth"
4————Suzanne Roberts – Author, Teacher —-Bad Tourist
ABOUT OUR SPEAKERS: